Why we started Runoff Studio? Because we wanted to turn our passion into a place for petrolheads to celebrate the cars they love. 
What petrolhead doesn't like to talk about cars? We meet up at Cars & Coffee, share cool photos, we follow each other on Instagram… All because want to share our passion and enjoy cars together with like-minded people. 
We're here to help petrolheads enjoy the cool cars of this world, getting to know them, and celebrating them together.
What started as Ruben Groeneveld drawing cars when he was a little kid, grew out to a brand with a vision, powered by two creatives who share a passion for cars and who want to create awesome stuff for the car culture.
Has been drawing cars for basically his whole life and loves to meet car guys to capture their pride and joy. Focus on Runoff Studio's art, brand and strategy.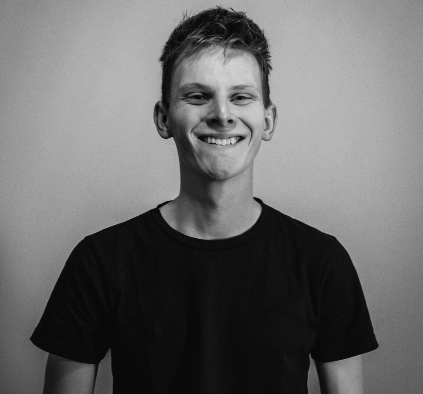 One of the most passionate car guys you'll meet, co-founded Runoff Studio with Ruben. Now responsible for storytelling, content and everlasting idea generation.
AND THIS IS WHAT WE'RE ALL ABOUT:
GETTING TO KNOW THE CARS YOU LOVE
The cars you love are unique, because of their history and achievements, and the experiences and memories you have with them. Our goal is to really get to know these cars, discovering all about the things that make them different from any other car out there.
We get to know the cars you love to capture them in the best way possible; from just the right angle, in the right context, and with the right background:
You can join us to celebrate the cars you love, because we document the complete process of us getting to know and capturing these cars.
YOUR CAR CAPTURED IN A HANDMADE ARTWORK?
A hand crafted artwork of your car; countless layers, countless hours, capturing every single detail of your car in the process. A one-off piece of art as the ultimate showcase of what you and your ride are all about.